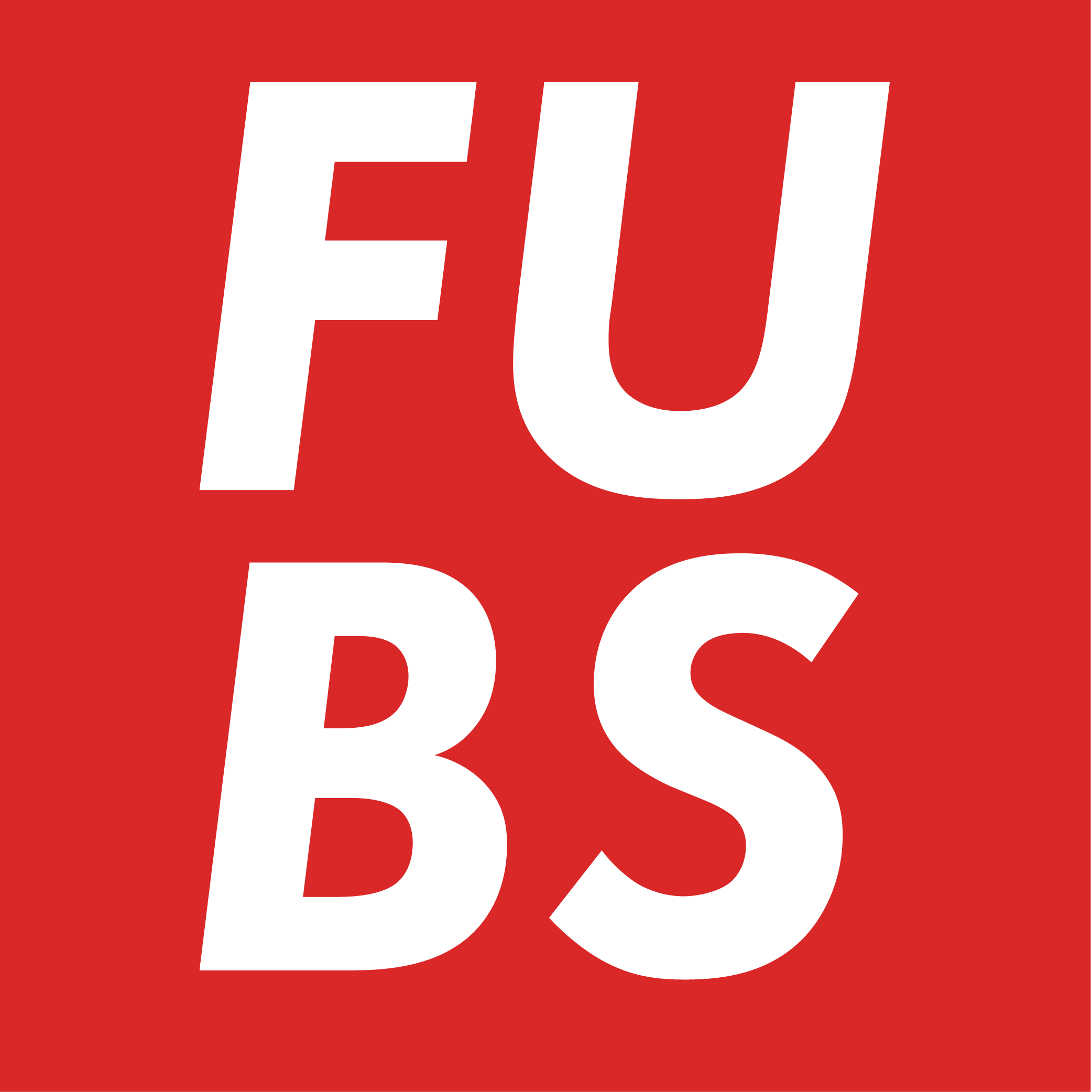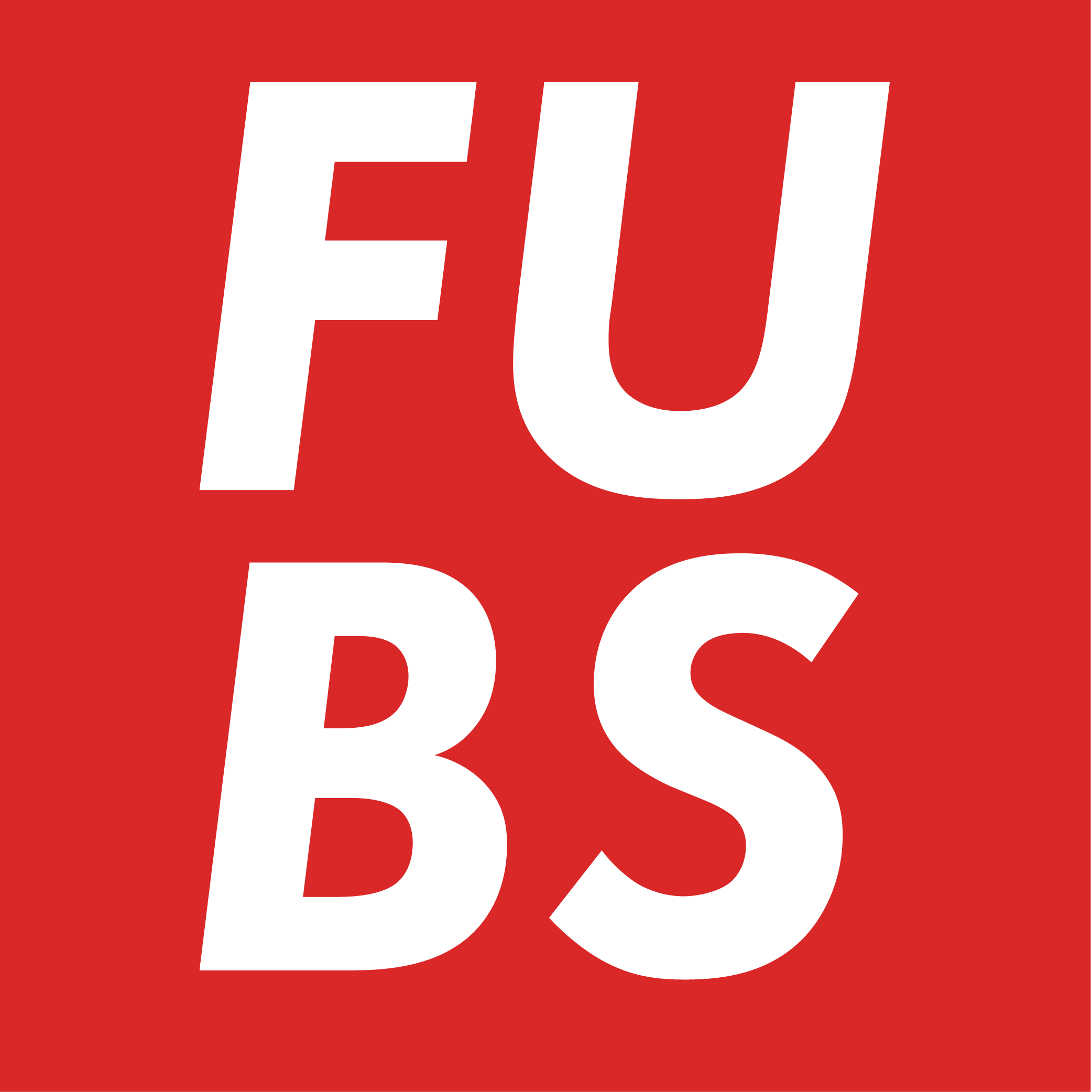 Schedule a Time to Bring in Your Bike
Select a day and time when you can bring your bike in for inspection. We'll listen to the issues you are having and diagnose your ride. We'll explain the current situation and give you options for maintenance and repair.
If you have questions, feel free to give us a call at 832-388-3628.